We craft our herbal tea infusions in-house with premium hemp products from around the globe. Our hemp-infused teas will help enhance your health while providing relief from stress and anxiety.
Whether you're looking for inner calm, relief from pain, anxiety, stress or simply a good night's sleep, Woke Botanicals has a formula for every product specifically designed to meet all your needs.
Yoga is a physical, mental and spiritual practice that originated in ancient India. Various styles of yoga combine physical postures and breathing techniques which promote mental and physical well-being.
Blending 2 of the most helpful herbs on the planet. Our natural gummies each contain 50mg of broad spectrum CBD and 100 mg of Ashwaganda. Vegan and gluten free with natural fruit flavor and color.
CBG Tinctures Woke Botanicals CBG organic hemp flower extract is designed to help improve focus, reduce pain, inflammation and digestion.
Woke Botanicals CBD Balm This organic, raw, CBD-CBG rich balm melts on contact leaving skin with a velvety finish. It's the perfect companion for your post-workout or areas of pain and inflammation.
Products that
Empower Your Journey
Whether you seek solace from life's burdens, freedom from the grip of anxiety, or a profound spiritual connection, Woke Botanicals crafts each product with a formula designed to harmonize your mind, body, and soul.



"Kim's yoga classes are hard work but very rewarding. My knees are so much stronger since starting with her. Long may she continue!"


"Kim makes yoga fun! Her classes strike the right balance between being challenging, relaxing and energising."
"I always look forward to, and enjoy, Kim's yoga class – it's a permanent fixture in my week. I leave the class relaxed and re-energised (and most of the time feeling that I've worked hard!), and Kim's positive, calm manner makes sure your stressful day seems miles away."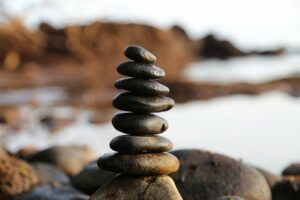 CBDA, or cannabidiolic acid, is the precursor to CBD and is found in the raw form of the cannabis plant.
Read More »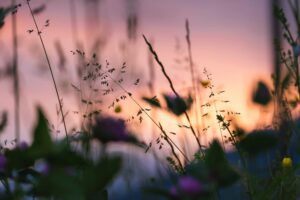 As the main guinea pig @ Shanti Life, I have to try all the products! As you can imagine, this
Read More »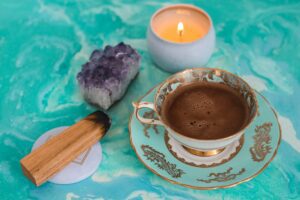 Tea is one of the most popular beverages in the world, enjoyed by millions of people on a daily basis.
Read More »