Shanti Life was created in 2008 with a simple goal:
To create and curate exceptional hemp and CBD infused products that aid in providing relief from pain and anxiety, and for the promotion of healing and wellness for the Body, Mind & Spirit.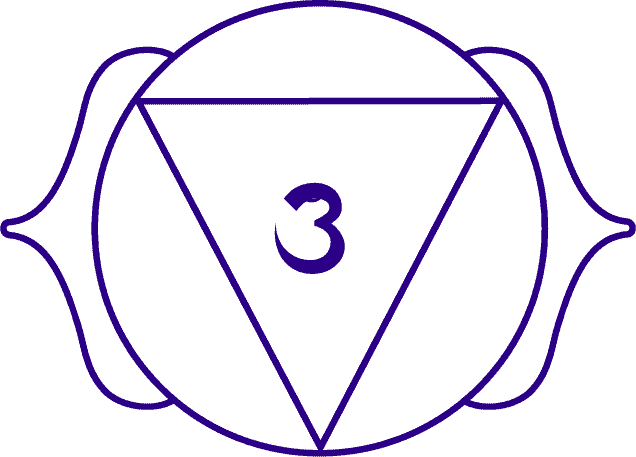 Our Commitment to uncompromised quality of products, production of and continuous research further encapsulates the dedication of "Shanti Life", Founder
Kim
 William's excellence in consumer care.
Mind / Body Connection
There are various styles of yoga that combine physical postures and breathing techniques which promote mental and physical well-being.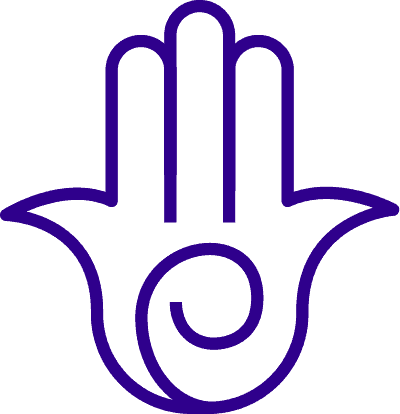 Spiritual Awakening
Yoga is a physical, mental and spiritual practice that originated in ancient India.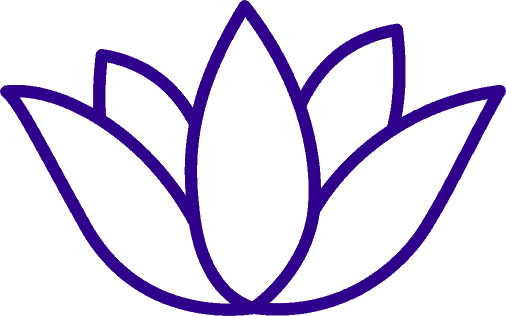 Mental Health
Discover the benefits of conscious movement through regular yoga workshops with Shanti Life.